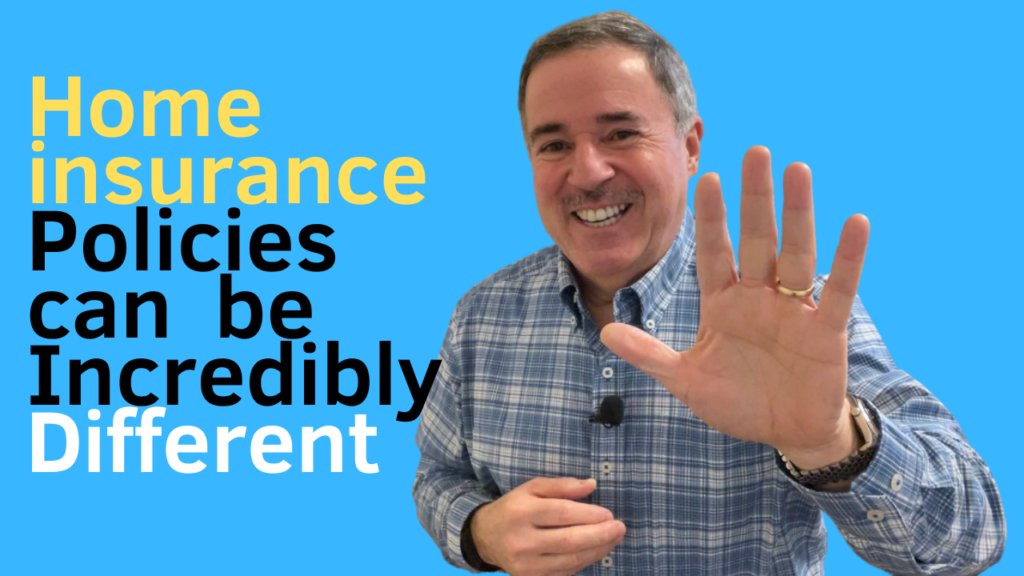 Homeowner's insurance helps to alleviate financial issues in the event of an emergency. However, not all insurance policies are the same across the board. There are a lot of things that are considered when setting up the policy. In fact, it's quite possible that your premiums will be different from someone who lives across the street.
Even if your neighbors are using the same insurance provider.
Age of the Residence
One of the primary elements that will adjust your premiums is the age and condition of the home. If you have an older structure, there is a good chance you'll pay more in premiums.
This is partly because of the increased risk involved in outdated materials and repairs. Things like plumbing, wiring, the condition of the foundation, and more can affect how much you'll pay for your policy.
Perhaps one of the most important aspects is that of the roof. Leaks will easily cause an incredible amount of damage, especially if you don't catch them in time.
Home Repairs and Costs
Repairs and rebuilds make up a significant portion of many insurance policies. And things like inflation will affect the costs of these repairs.
For instance, if the price of wood goes up, so will your homeowner's insurance. This is because it becomes more expensive to pay for repairs or rebuilds if the home requires wood, which most will.
Generally speaking, higher-priced homes often have a higher premium due to the cost of repairs. For instance, it's more expensive to replace French doors to a patio than a regular backdoor.
Preventative Measures and Upgrades
Did you know that installing some preventative measures may actually reduce your insurance policies?
Case in point, some insurers will provide as much as a 10% discount if you have a central station burglar and/or fire alarm installed. This is because these things help reduce the risk of theft and damages, which then saves the insurer money in future claims.
The discounts will vary from one insurer to another. But generally, most offer discounts in some form if you install preventative devices or by updating parts of the home.
For example, if you update your roof or install new electrical and heating systems, your home could go from a "standard" rating to one that is "preferred." This can save additional money on your premiums.
Working from Home
Since 2020, the prospect of working from home exploded throughout the world. Unfortunately, homeowner's insurance policies don't ordinarily cover business expenses or losses.
This means that if you run your business or otherwise work from home, you'll need additional coverage for anything you use. This could include products, computer equipment, and anything else you'll need to perform your job.
The additional equipment will easily increase your premiums.
Bundling Insurance Policies
A lot of people will bundle their policies together to reduce the overall cost every month. This is when you have your homeowner's, automobile, and even life insurance policies from a single provider.
It's quite a common practice, really. Some providers will offer discounts if you use them for all of your insurance needs. And in many cases, you'd be hard-pressed to find a cheaper alternative by using a separate insurer for everything.
Insurance Policies are Different for Everyone
When it comes to homeowners insurance policies, there isn't a one-size-fits-all answer. Every home and situation will differ greatly, especially if you decide to include additional coverage for certain valuables, especially if you plan to work from home.
At Vargas & Vargas Insurance, we'll do our best to find you insurance policies that fit your needs. Contact us today to find out how we can help keep your home, and your property, protected in the event of a catastrophe.
Not all insurance policies are the same, and we can help you secure one that is ideal for your situation.