Shocking research from Citizens Advice reveals that millions of people nationwide on prepayment meters were cut off as many struggled to pay their utility bills. The charity is now calling for a total ban on forced prepayment meter installations until new protections are brought in. 
Amidst the cost of living crisis, many are searching for ways to cut costs and save energy at home. One of the best ways to monitor energy usage is through a smart meter or prepayment meter. However, Citizens Advice (opens in new tab) found that 3.2 million people across Great Britain ran out of credit on their prepayment meter in 2022 – that's one person every 10 seconds.
With payments rising and more and more people seeking energy bill help, many have been put on a prepayment meter in the hopes to keep their numbers down – but there's a stark untold reality for those who have no choice but to do so.
With many struggling to keep the lights and central heating on as it is, the charity reveals that these cut-offs are not just a one-off. More than two million people nationwide are being disconnected at least once a month, with a reported more than one in five prepayment meter households cut off in the past year who spent at least 24 hours without gas or electricity.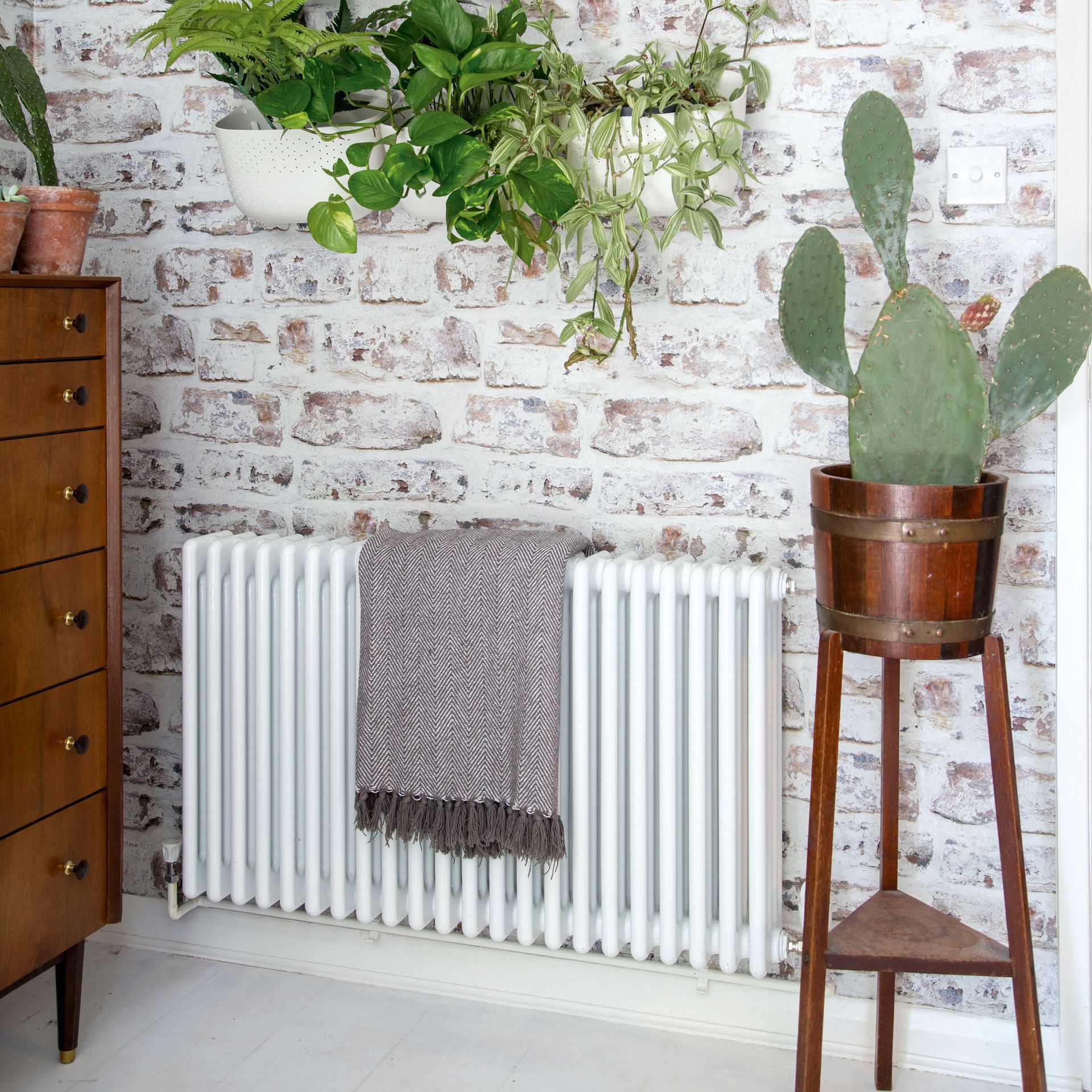 In 2022, Citizens Advice saw more people unable to top up their prepayment meter than in the whole of the last 10 years combined. Following this rising trend, the charity raised concerns to energy regulator, Ofgem, and the government after receiving evidence of energy suppliers forcing households with vulnerable members onto prepayment meters.
'All too often the people finding it hardest to pay their bills are being forced onto a prepayment meter they can't afford to top up. This puts them at real risk of being left in cold, damp and dark homes,' explains Dame Clare Moriarty, chief executive of Citizens Advice.
The charity is now calling for a total ban on forced prepayment meter installations to ensure vulnerable members of households are protected until the introduction of new measures.
Dame Clare Moriarty at Citizens Advice adds, 'If Ofgem doesn't act, the government must intervene.'